· Back to Shop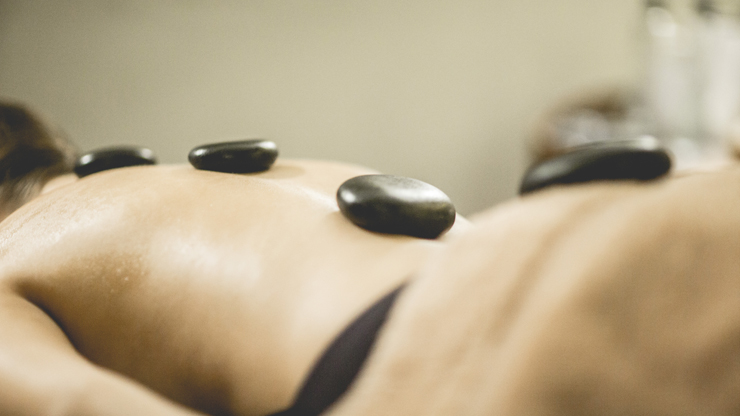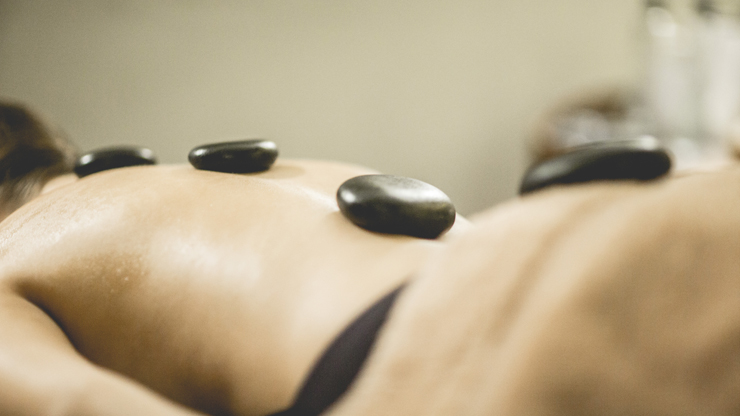 Personalised 90 minute Treatment
£ 110.00
Personalised 90 minute Treatment
A personalised 90 minute treatment tailored to your own individual needs.
This personalised 90 minute treatment is tailored to address any areas of concern. Your therapist will have a consultation with you to address any areas of concern.
The Fine Print
Gift vouchers are non-transferrable, non-refundable, cannot be exchanged for cash and cannot be replaced if lost. All gift vouchers must be used in full. No change or voucher for unused differences will be issued. When making a reservation the voucher reference number MUST be quoted and any difference paid in order to confirm your booking. Original gift vouchers MUST be presented on arrival, failure to do so will require full payment to be taken.Copies will not be accepted. Any reservations made using this certificate will be subject to our standard booking policy. Gift vouchers will be redeemed in the event of a last minute cancellation or no show. Gift vouchers are valid for single redemption only. All bookings are subject to availability and change. Gift vouchers are valid from the date of purchase to the expiry date, any extension is discretionary and subject to an administration charge.
Select your Voucher(s)
Write a Personalised Message
Send it by Email, Post, or Pick It Up